Search Engine Optimization
OUR WEBSITE DEVELOPMENT PROCESS
---
Indzone Tech Private Limited is an Innovative Web Designing Company which is committed to dispense Tech Niche services to the esteemed customers. We follow a systematic way to serve the best.

Take Your Business from Offline To Online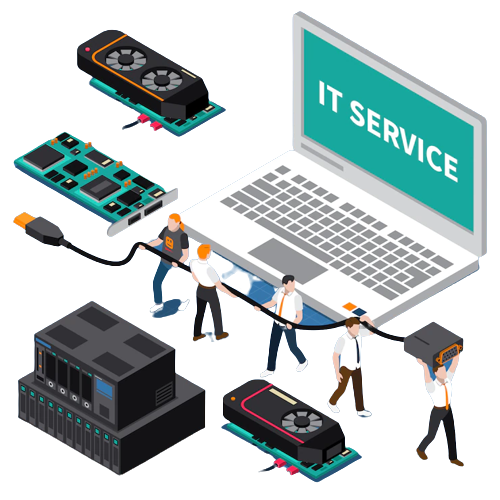 We Offer a Full
Range of IT Services!
Indzone Tech Private Limited is a Next Gen IT Solution & Service Provider that Dispenses Exhaustive Range of Services. The success of company is escalating due to:
Innovative, Creative & Professional Orientation.
Responsive & Reliable Team.
Excellence in Dispensing Service.
Comprehensive Process in Dispensing Service.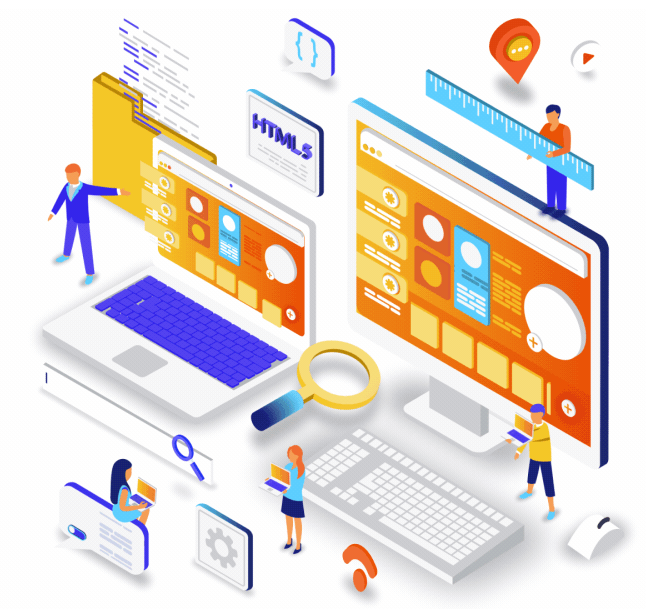 Website Design
& Development
We undertake Website Design so that the brand image of the concerned company of our esteemed customers can be enhanced. Our Website Designing is optimally customized as per the requirement of the particular brand. It ensures a user-friendly experience.
The major elements that we consider while developing a Website Design includes the following- Appealing Design, Effective Color Scheme, Optimum Functionality, Streamline Navigation, Minimum Loading Time, SEO Friendly Code, and Social Media Integration etc. besides many other crucial aspects as per the requirement. We commence our work from the scratch and ensure that all the essential elements are adequately integrated.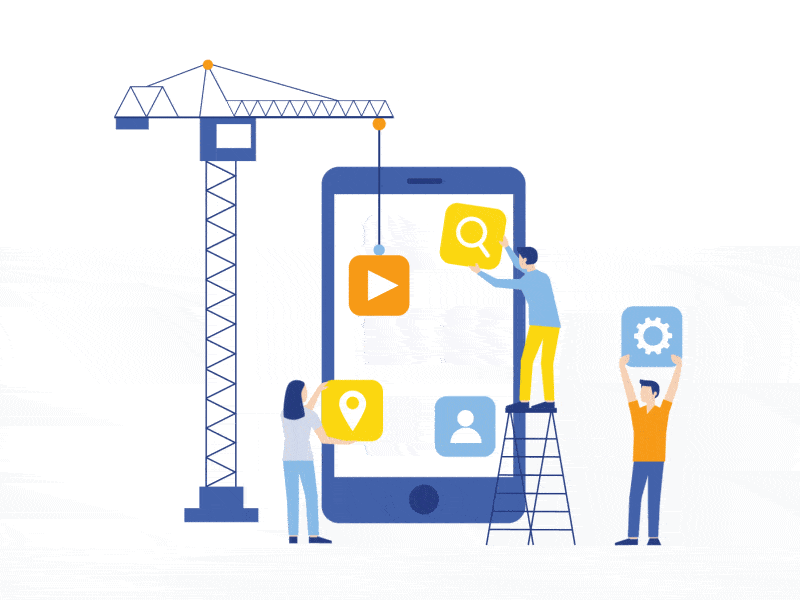 Mobile
Apps Development
We design Mobile Apps for our esteemed customers by focussing on UI and UX both with equal weightage. We understand that an appealing and engaging app should have efficient User Experience and User Interface.
With the advancement in information Technology and thrust on Digitalization coupled with increase in passion towards the use of smart phone have led to voracious growth in the field of Mobile Applications. Entrepreneurs solicit to get the best Mobile Applications that suits their business and particular brand.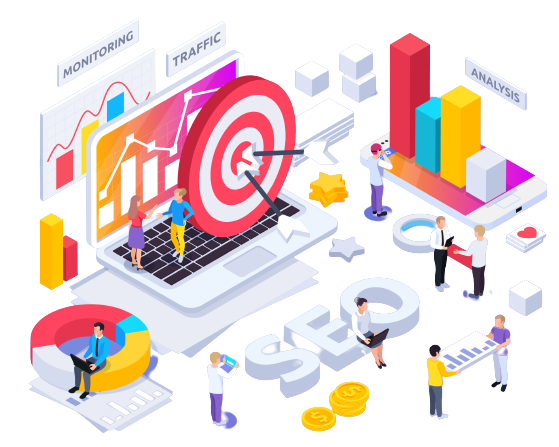 Search
engine optimization
Our company dispenses Search Engine Optimization (SEO) services for our esteemed customers so that the appearance and positioning of the concerned website of the customer should exhibit improvement both in Qualitative and Quantitative mode.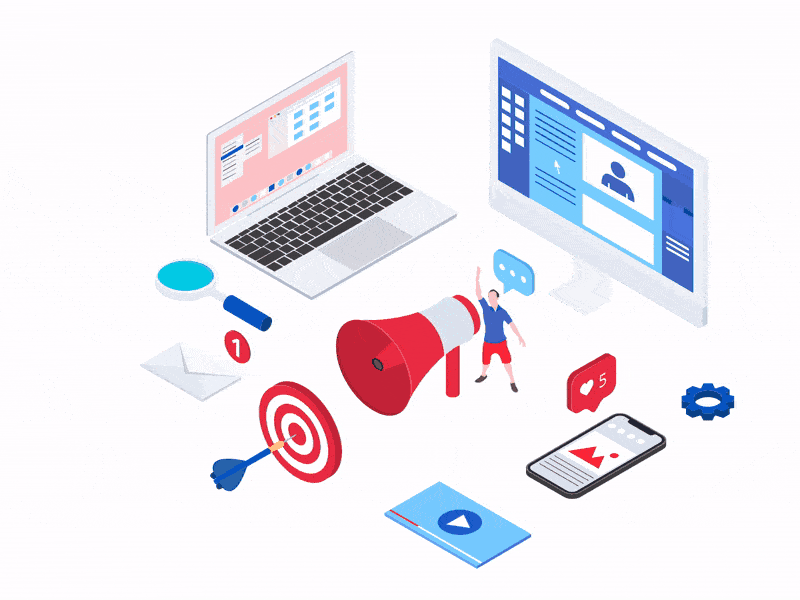 Social
Media Marketing
Social media marketing is the use of social media platforms to connect with your audience to build your brand, increase sales, and drive website traffic.
Social media marketing is a powerful way for businesses of all sizes to reach prospects and customers. Your customers are already interacting with brands through social media, and if you're not speaking directly to your audience through social platforms like Facebook, Twitter, Instagram.
TECHNOLOGIES WE WORK
---
We Excel at Quality Software and Web Development. Our work on the Project includes Web Development, Software Development, Testing, Support, and Maintenance. We work on number of Technologies and Programming Languages, such as-
WEBSITE FEATURES
---
Start-Up
5

Menu Buttons

Responsive

Design

Contact

Form

Google

Map

1 Email

Accounts

Bandwidth Cross-Browser Compatible
Get Qutation
Professional
Customise

Website

Responsive

Design

Optimised

Code

Contact

Form

Social Links

With Symbol

Google

Map

2 Email

Accounts

Bandwidth Cross-Browser Compatible
Get Qutation
Webmaster
5 Pages

Website

Responsive

Design

Optimised

Coding

Contact

Form

Social Links

With Symbol

Google

Map

3 Email

Accounts

Bandwidth Cross-Browser Compatible
Get Qutation
OUR VALUABLE CLIENTS
---
TESTIMONIALS
---

One the finest company I have worked with. I learn a lot from Indzone Tech PVT LTD. Special thanks to Mr Adarsh Sir... For giving me this opportunity to join this organisations and giving my career a boost. Few of the things I would like to highlight of Indzone as mentioned below. 1. Great Place to work. 2. Wonderful colleagues 3. Good environment 4. Great place to learn and explore 5. Opening leaning + earning centre.
Abhishek Sharma
Digital Marketing

Great company every heard. On time delivery. Not other company ever do work as committed time but they deliver. We love the way they work and fulfill their commitment. Keep it up.

indzone is a company that offers an enjoyable and engaging working environment with wonderful colleagues. The company offers many growth and development opportunities and a chance to learn how to think outside the box and always find new ways to achieve the best results. It has been exciting to work at indzone almost from the very beginning and to see and be part of the company's constant growth, changes and pleasant surprises..
Parag Dubey
Software ngineer
---