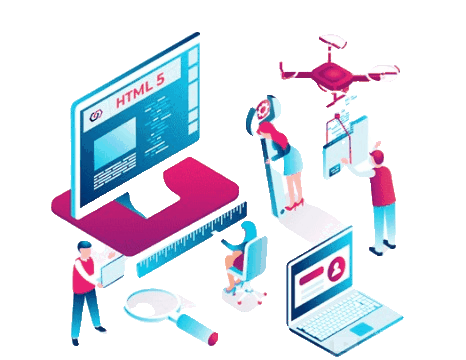 Website
Designing
We undertake Website Design so that the brand image of the concerned company of our esteemed customers can be enhanced. Our Website Designing is optimally customized as per the requirement of the particular brand. It ensures a user-friendly experience.
The major elements that we consider while developing a Website Design includes the following- Appealing Design, Effective Color Scheme, Optimum Functionality, Streamline Navigation, Minimum Loading Time, SEO Friendly Code, and Social Media Integration etc. besides many other crucial aspects as per the requirement. We commence our work from the scratch and ensure that all the essential elements are adequately integrated.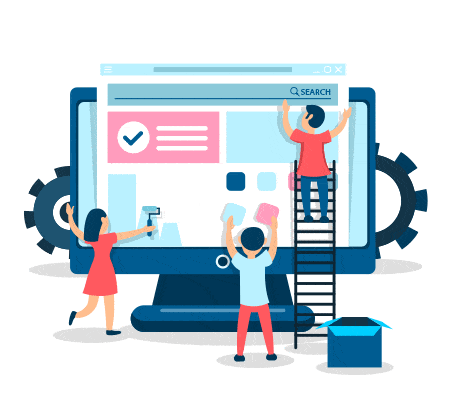 Website
Development
Web Designing is followed by Web Development. During the process of Web Development, we take utmost care in integration of backend work for developing the proper functionalities and adding features to it. This includes working at database which stores information of website.